Headteacher's Welcome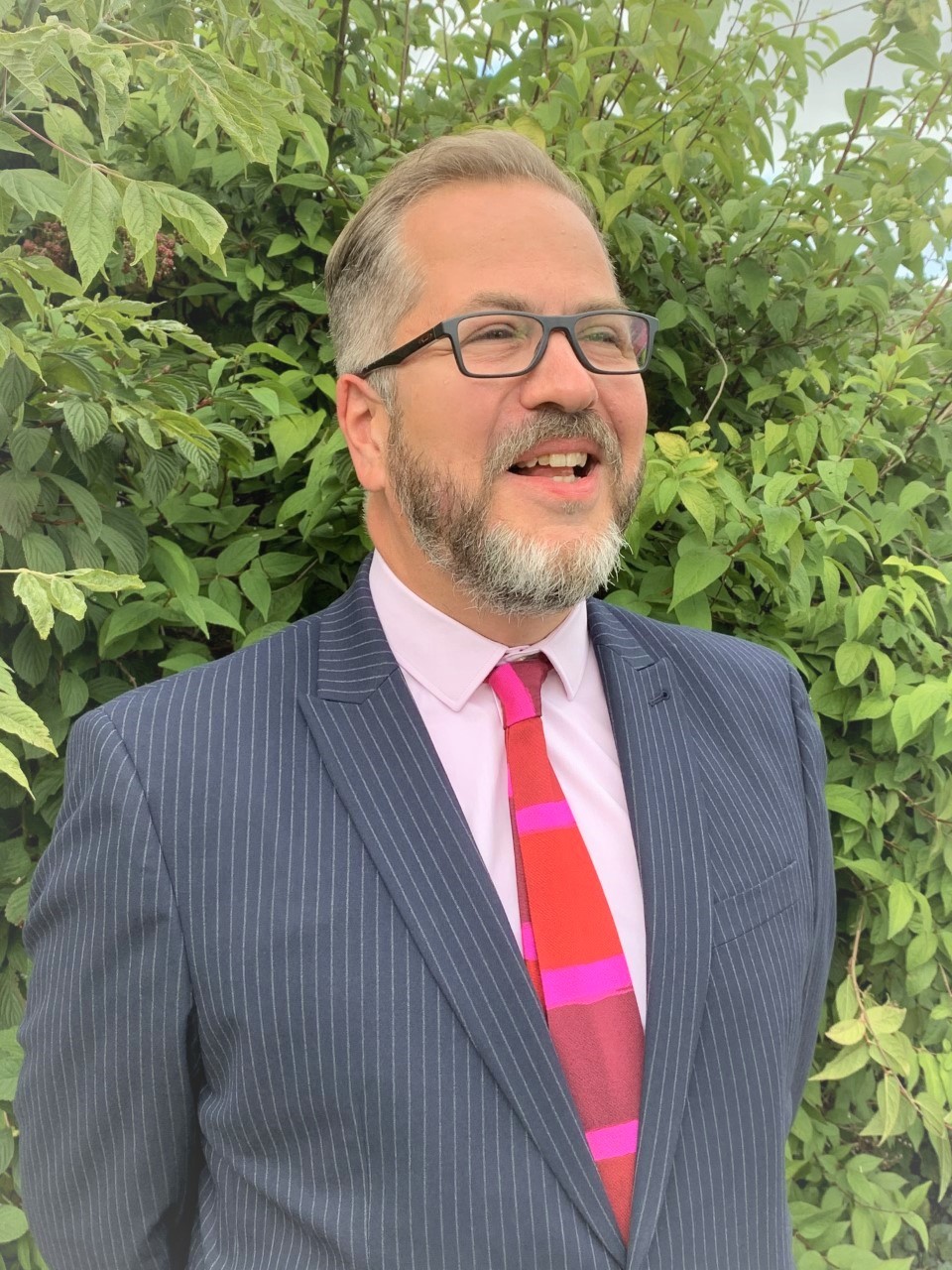 A very warm welcome to Dover Grammar School for Boys. If this is your first visit to our website, I hope that you will find much here to give you a picture of who we are as a school and what we represent.
I am extremely proud to be Headteacher of a school which is very much at the heart of the local community, serving students and their parents and helping our learners to grow and develop into the best versions of themselves.
Our school is a learning community with a vision and ethos that has been developed and committed to by all its members – students, staff, parents and governors. Guided by our school motto - "Fiat Lux" or "Let there be light" - we value intellectual curiosity, engagement, empathy, aspirational thinking and a keen desire to learn and improve. However, above all we want our students to be happy and engaged during their time with us. Indeed, in my experience, happy students are always successful students.
We look to stimulate and challenge the minds of our students through both their academic studies and the wealth of enriching extra-curricular experiences in which they participate. We are developing a technology-rich learning environment that ensures our students gain the skills to cope with the ever changing needs of employers as well as learning to interact safely and responsibly with the online community. We ensure that our curriculum is constantly evolving to reflect the society that we live in and to provide students with the opportunity to engage with our wider local community through work placements, volunteering and collaborative projects. It is our aim for every member of the DGSB community to be proud of his or her school and the part that each individual plays in adding to its long and impressive history.
P. A. Horstrup
Headteacher